A very comfy cottage in a peaceful, secluded setting.
Exmoor is a well kept secret. It is the smallest and still the least known of the National Parks. Softer than Dartmoor, but with many equally wild and remote spots, it is a haven for wildlife and has much magnificent country scenery.
Straddling North Devon and West Somerset, the moor itself is ringed by wooded combes and patchworked fields.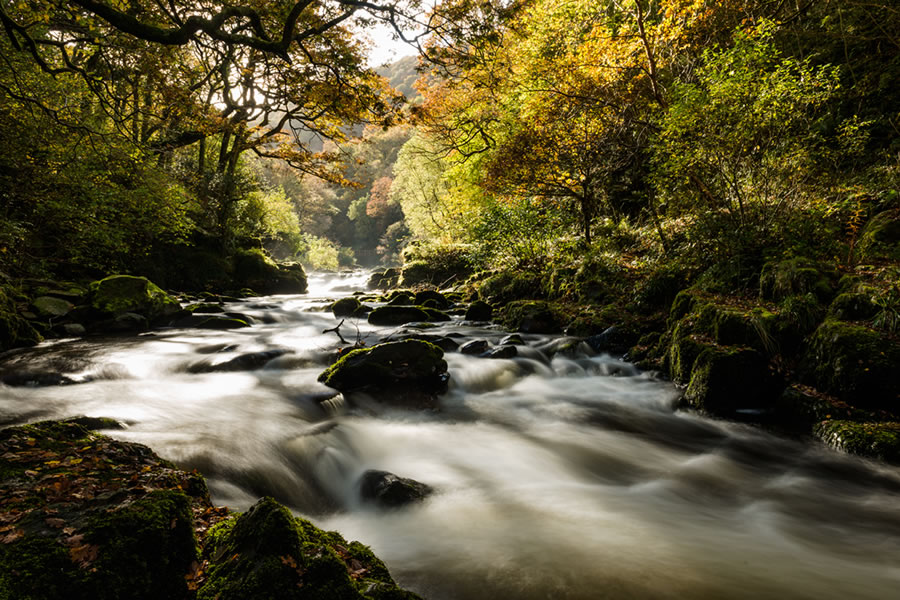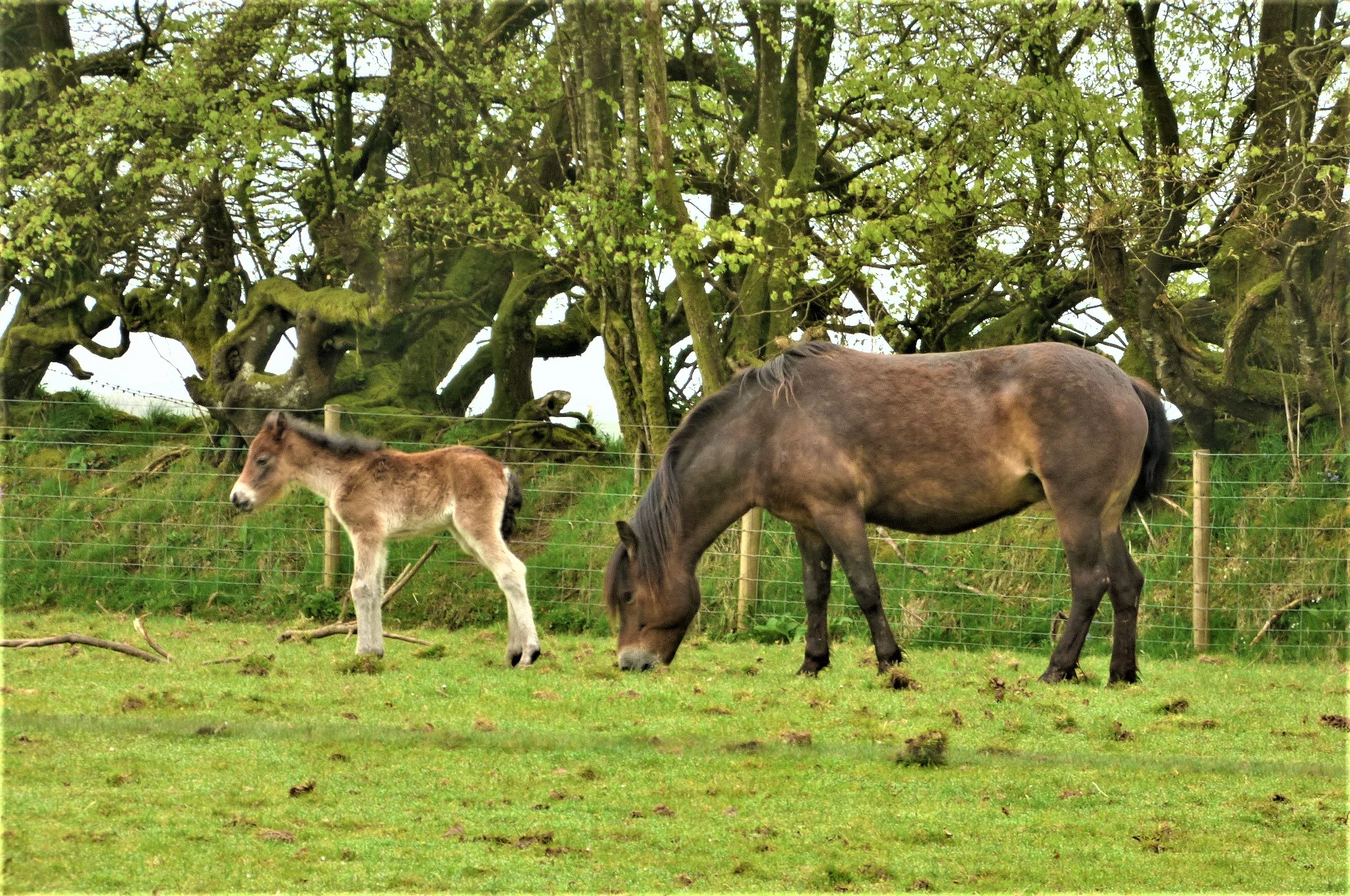 Self Catering Cottage on Exmoor
Mounsey End is situated above a bend in the river Barle with commanding views over the valley as the river meanders its way down from Exmoor's very heart. The cottage is at one end of Mounsey House, built for country pursuits in the early 1900s.
Mounsey End is a real retreat, a house in the woods. It is very tranquil, hidden in the trees down a bumpy lane and is covered in climbing roses. The views are wonderful (there is not another house in sight) and the silences deep and relaxing.
Mounsey End offers the perfect mix – the comforts of modern living combined with privacy, peace and the time to unwind and explore.
What our guests say
Sorry to be leaving this beautiful holiday cottage and its total peace and quiet. – but going home rested and relaxed! Have thoroughly enjoyed all that the surroundings have to offer, from numerous sitings of Red Deer to magnificent night skies.Thanks for sharing your home, all you helpful advice and the goodie bag!